A party wrapped in football magic
Let us take away the stress of organising your child's birthday party. Our enthusiastic coaches will take your guests through a whirlwind of fun, games, competitions and challenges providing you and your child with a memorable party.
We provide all the equipment and supervise the 1.5 hour football experience of the party! Football Magic offers a range of flexible football birthday party packages which can be individually tailored to meet both you and your child's needs. Please note the 30 min period for food / cake celebrations are not run by the coach and this is over to the parent / carers to manage.
Our main centre is in Charter School Dulwich Village where we have access to both the fantastic indoor sports hall and outside caged 4g pitch, but we can also send coaches to other venues in and around the South East London region to come and host a football magic party.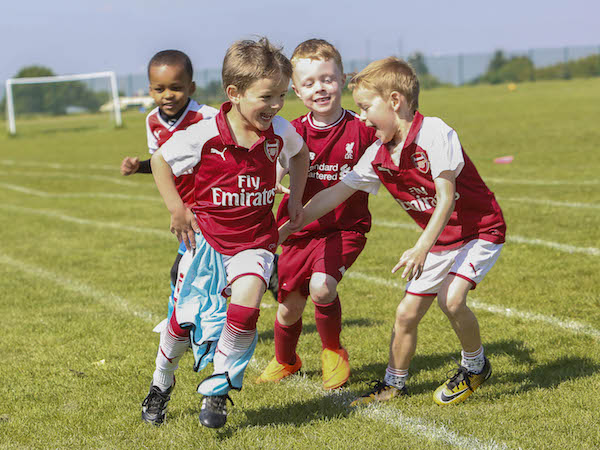 OUTDOOR DULWICH PARTY £275
Up to x20 children
x2 hours in total
x1 FMC Coach (extra fee for another coach)
Footballs & Equipment provided
Outdoor NEW 3G Football Pitch Hire
Certificates for all participants
Captains armband for the Birthday child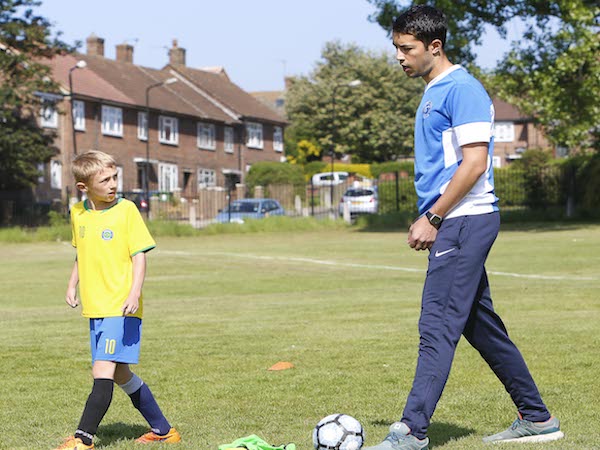 COACH ONLY PARTY £150
x1 Coach from up to 16 children £150
x1.5 hours in total
Footballs & Equipment provided
Facility Hire not included