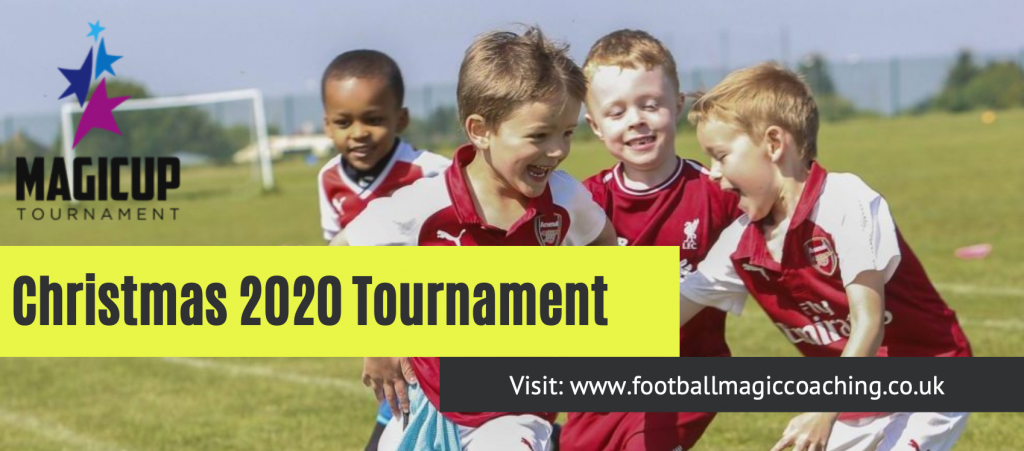 Our Magicup tournaments are an energetic day of football, bringing together the local community, and are great fun for all the family, friends, teammates, and coaches – all cheering from the sidelines! 
The children who take part get to put their football skills into action, to showcase their talents while learning the value of taking part, resilience, and improving their confidence. As a team, you will be able to focus your next few training sessions on preparing for a friendly competitive football game!
Our tournaments are played on a league basis – with second and subsequent rounds on a knockout basis – with a trophy for the winning team and medals for all. 
Magicup is guaranteed to leave all children grinning from ear to ear, showing off their shiny medal to all for weeks to come.
Next Tournament Info
When? Tuesday 29th December 
Where? JAGS Sports Club , Astro Pitch
For who? x4 age groups (U7 current yr 2's) (U8 current yr 3's) (U9 current yr 4's) (U10 current yr 5's)
How to book a team, please see below booking tabs and select relevent age group